---
Home » About us
Why did we decide to create copy-paste-emails.com?

When you start writing emails, you always try to impress yourself with the most appropriate words so the person from the other side could understand you. You check phrases in Google and try to find the best sentence.

And here comes our idea to make a website where you can just copy our example sentences and you can just paste them into your email. You don't need to think – just copy-paste the phrase.

What is the main purpose of copy-paste-emails.com?

Copy-paste-emails is created to simplify your work.

You can use our examples for free and you can share this site with your colleagues and friends.

What information am I going to find on copy-paste-emails.com?

You will find a wide range of phrases and templates that you can use in your communication either internally in your company or in communication with your clients. Our main menu consists of the following pages:

–   Common Phrases;
–   Communication;
–   Sales;
–   Support;
–   Billing;
–   HR;
–   Forum (discussion about the correct phrases and words that you can use);

Are the templates only in English?

Yes, all of the examples are in English. As an international language, most conversations are conducted in English. Therefore, we decided to be in English to be more practical and thus it will meet a larger audience.

Who writes the articles?

Maria Tsekova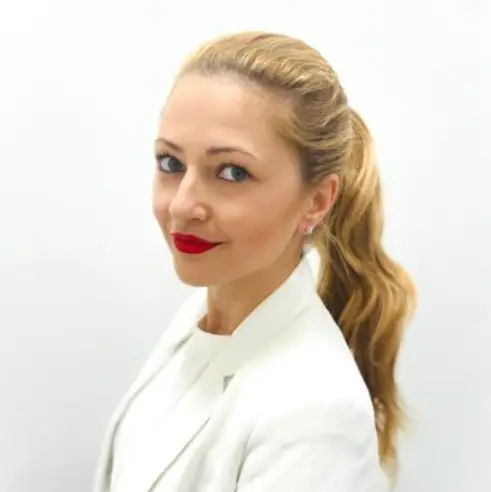 Maria has worked in IT and ICT companies for the past 8 years, mainly in charge of sales. She has spoken to clients of all nationalities, attended numerous meetings, seminars, and workshops, and sent thousands of emails. She has completed various Business English courses, and her desire is to pass on everything she has learned to the website audience.

Lyubomir Logofetov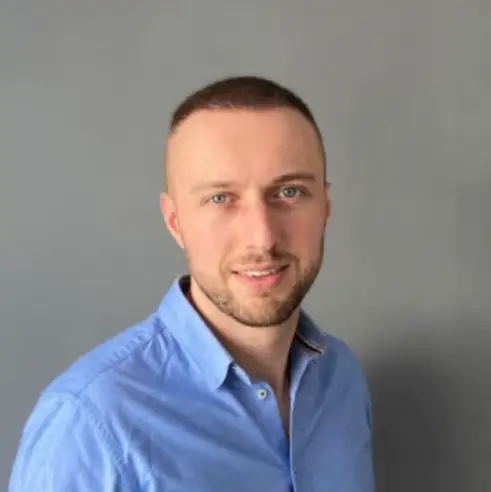 Lyubomir specializes in finance and accounting. In the last 10 years he has managed to communicate with many influential people and as a result, has established stronger business ethics. He spends his spare time writing articles because he wants to share valuable knowledge with as many people as possible.

Overall:

IT and new technologies are taking a huge part these days. Most of us are working in an IT or ICT company. Furthermore, every day we have meetings, talk with our coworkers, and have conversations with different clients. Don't lose your time thinking and consider how to formulate a sentence -join our Business English club.

You are more than welcome to leave comments and engage with our website!
Enjoy and start typing your email!